CLARA SCHUMANN
1819-1896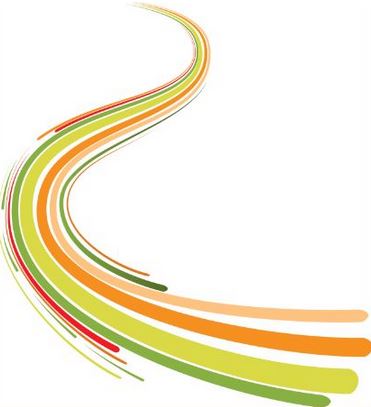 Piano Music
Project 2019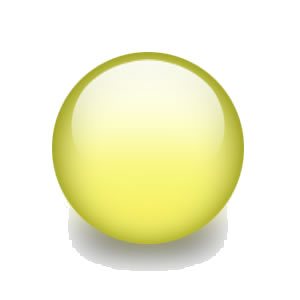 Introduction by Nancy B. Reich
Clara Wieck Schumann (1819-1896), a leading pianist of the 19th century, was also a respected published composer during her lifetime. As an 18-year-old, she was regarded by her contemporaries as a member of the avant-gard "new romantic" school, and her works were praised and performed by such musicians as Chopin, Brahms, Mendelssohn, Liszt and Joachim. Today, in the wake of a feminist movement that is rediscovering creative women, Clara Schumann's music is being heard again: newly uncovered pieces have been published; over 100 recordings of her music are available; and her songs and piano works are heard on radio and in concert halls the world over. Clara Wieck was a child prodigy and adolescent star, dazzling audiences in her native Leipzig, and in Paris, Berlin and Vienna with her playing and her compositions. Her father, Friedrich Wieck- piano teacher and piano merchant- was her sole teacher, becoming her concert manager as well when he realized the scope of her amazing talents and earning potential. However, father and daughter parted ways when Clara declared her intention to marry Robert Schumann, then little more than a poor, unrecognized composer.
After a long, tempestuous legal battle with her father, Clara married Robert in 1840, and continued to perform and compose during the sixteen years of their marriage. In 1856 her husband passed away after a prolonged and troubled illness, leaving Clara, at age 37, to support her family of seven children (the youngest was but two years old). Out of necessity, Clara Schumann abondoned composition to return to the concert stage.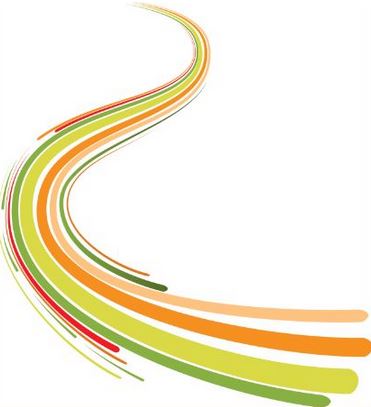 Clara Schumann Piano Music
(Dover edition ed. Nancy B. Reich)
Four Fleeting Pieces Op 15 (published in 1845)
Three Preludes and Fugues op 16 (published in 1845)
"Studying fugues diligently with Clara"- wrote Robert Schumann in his diary in February 1845. He was proud of his wife's skills, declaring to one publisher that this was probably the first time that a woman had attempted "this beautiful but difficult genre", and writing to a friend, "I am also sending you the fugues of my Clara; I admit to being very fond of them".

Variations on a Theme by Robert Schumann Op 20 (1854)

The birth of this work was announced in her diary for May 29 1853: "Today I began to compose again for the first time in several years; I want to work on variations on a theme from his Colored Leaves Op 99 for Robert for his birthday; it is very hard for me, however- I have paused too long". The theme she chose was from the first of five Album Leaves. Appearing the next year, 1854, after Robert was hospitalized, Clara's Variations recalled earlier, happier days, even quoting a theme (mm. 202-225) from her own Romance variée, Op 3. That work of 1833 was the music on which Robert had based his Op. 5 variations, Impromptus on a Romance of Clara Wieck.
Romance Op 11 N° 2

Three Romances Op 21



Piano Davide Polovineo