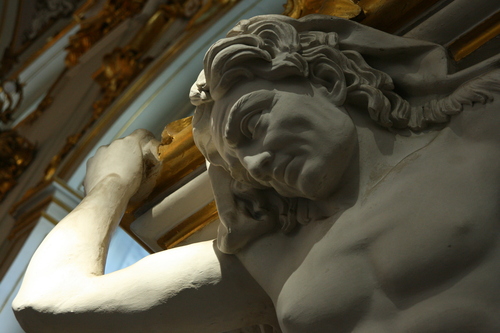 Archivio
Einaudi
News and Acquisitions 2014-2017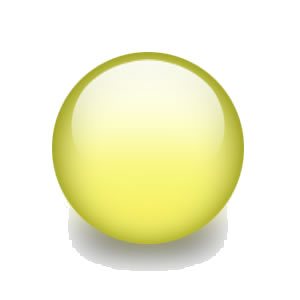 Clara

Schumann
Piano Music
Project 2019
Link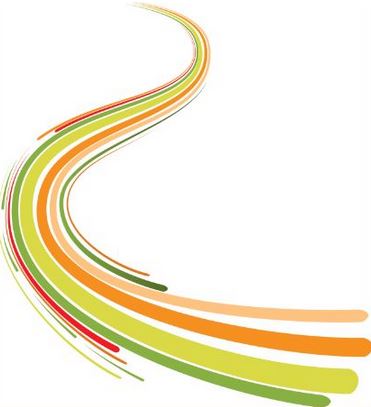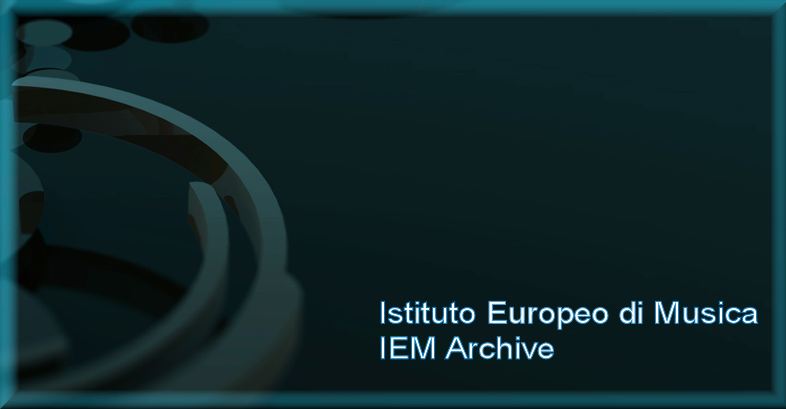 IEM Archive Official WebSite
The Metropolitan


Opera
Discover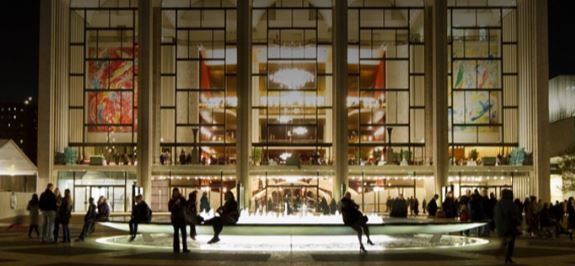 H
D
Vid
eos
External Link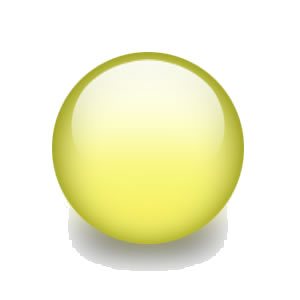 Sphere
of Action









Semiotica


Willi Apel,
The notation of Poliphonic Music 900-1600





La costruzione omofona


di Marchetto Cara, Bartolomeo Tromboncino,
Michele Pesenti e Ottaviano Petrucci
Scientific
Research 2015-2025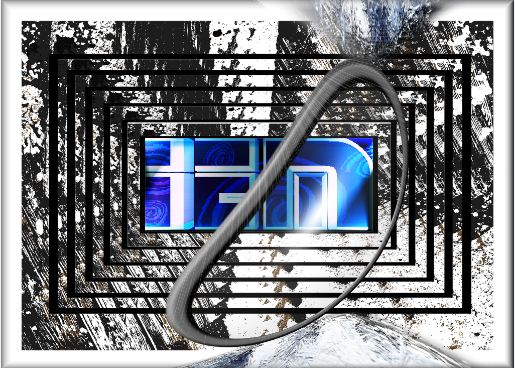 Antropologia generativa: Sounds War Life and Monument-Sound
nella poetica del futurismo.

"Modernolatria e simultaneità": la "contemporanea" indagine di P.Bergman (Recherches sur deux tendences dans l'avant-garde littéraire en Italie et en France à la veille de la première guerre mondiale, Uppsala 1962).

"A poet in the revolution": l'attualità della ricerca di E.J. Brown su Majakovsky (Princeton 1973).

Cultural Anthropology IEM Academic Research
Monumenta
Dotium Semiticarum
Ugaritica I
"l.mlk ugrt": La trascrizione di C. Virolleaud di CAT 2,38:1-25
Lectio Coram- Academic Research 2015-2025
Enter

News and
Acquisitions 2016
Restauro del libro
Rituale Romanum (ed. del 1635: Caesar Fachenettus Secret.) L'apocalisse di San Giovanni in versi italiani di Locresio P.A.
Studi
Giordano da Pisa -Codice di Fiesole
Daniela Franceschini, Un ritrovato codice di prediche di Giordano da Pisa, in "Lettere italiane" Anno XLIII N°4 Ottobre-Dicembre 1991, pp.570-586.
Edizioni critiche
Giuseppe Sarti, Sonata caratteristica "Giulio Sabino ed Epponina" per clavicembalo o fortepiano con un violino obbligato-opera prima (ed. crit. di Roberto Satta)
Studio per edizioni scelte-Firenze
W.A.Mozart, Trois airs Variés pour le Clavecin ou Forte Piano stampate da Md. Heina -1788 ( a cura di Laura Alvini)
Traduzioni
Plauto, Pseudolus, Atto I, Scena II, vv. 133-229 (E. Paratore, S.E.S., Mazara del Vallo 1955, pp.17-21).

Plauto, Pseudolus, Atto V, Scena I e parte della II, vv.1246-1301 (E. Paratore, S.E.S. Mazaro del Vallo 1955, pp. 81-83).